Technology Force Watches & Protects Your Network Round The Clock
NETWORK & MANAGED SERVICES
Our Senior Engineers
Create & Protect
Professional-Grade Networks
At Technology Force we have a special understanding of what it takes to design and manage networks. Our engineer-driven consulting firm has been building network infrastructure and resolving network issues since 1996. Our certified team actively follows the latest IT developments to ensure best practices.
With our Managed Services, your network and devices are continually monitored for potential problems. We fix issues before they affect your business, keep your machines patched and updated, and make sure you're backed up and protected against intrusions like malware and network vulnerabilities.
Our Managed Services at a Glance
If you're worried about your IT, you're not thinking about your core business. Technology Force offers outsourced Managed Services that let you to focus on your business by leaving your network management to us.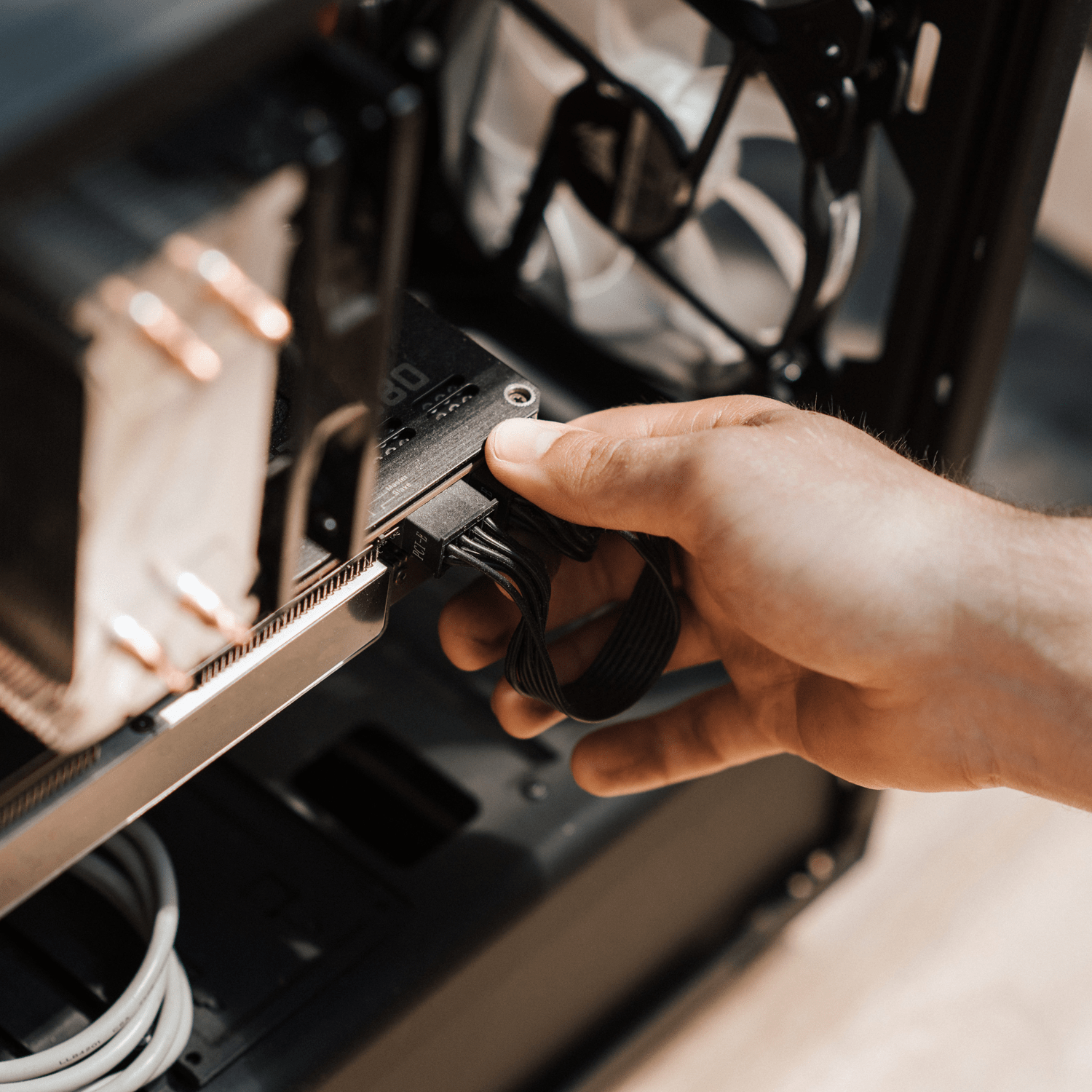 System Monitoring
Constant monitoring of your network and all your computers, servers and other devices to assure they're operating correctly and not running low on resources.
Asset Management
Assist you with managing your assets by providing accurate, timely reports that help you decide when to purchase and replace your hardware, and make other important IT decisions.
Patch Management
Perform weekly administrative management tasks on your network, including fixing potential vulnerabilities. Monthly health status and compliance reports included.
Anti-Virus & Anti-Malware
Install applications on your system to prevent vulnerability and assure they're operating as expected so your servers, endpoints and entire network are protected.
Backup Management
Backups for a cost-effective, tapeless solution that's ideal for smaller businesses and those without IT staff. Includes restoration of any file, email or other data.
Virtual Chief Information Officer
Provide strategic direction by working in collaboration with your IT team to assess, advise, plan and implement Managed Services on an as-needed or ongoing basis.
Migration Services
Whether you're moving your whole office or business network, or just wanting your beloved PC setup to get from your old to new home, Tech Forces migration services take the headache and worry out of the process.
Network Cabling
Spaghetti is fine for dinner, but a nightmare in any server room. Let us assess your workspace and computer needs, and create an efficient, streamlined physical network installation that is out of the way but easy to access, maintain, and expand.
We Take Care Of Your IT Needs. You Focus On Your Business
Protect your network and data 24/7
Comply with regulations for your industry
Use the latest, most effective and secure software without having to buy it
Scale up or scale down quickly, which is ideal for companies with seasonal components
Own less hardware and reduce costs associated with maintenance, cooling and replacement
Get high quality services and support from Technology Force's experts
Contact Us