Let Technology Force Secure Your Network
INTERNET & COMPUTER
SECURITY SERVICES
How We Keep You
& Your Business Safe
Protect and secure your laptops, desktops, servers and network against daily threats with advanced security management services from Technology Force. Obtain error-free data security, encryption and compliance solutions with business-class firewalls and the latest anti-virus, anti-spyware and anti-malware protection.
Technology Force Network Security offers a variety of popular pre-audits to assess compliance with HITECH, HIPAA, PCI and other regulations and enable our clients to address findings before the formal audit—thereby avoiding audit failures and fines. Enhance your security program, ensure your peace of mind, and treat your budget kindly.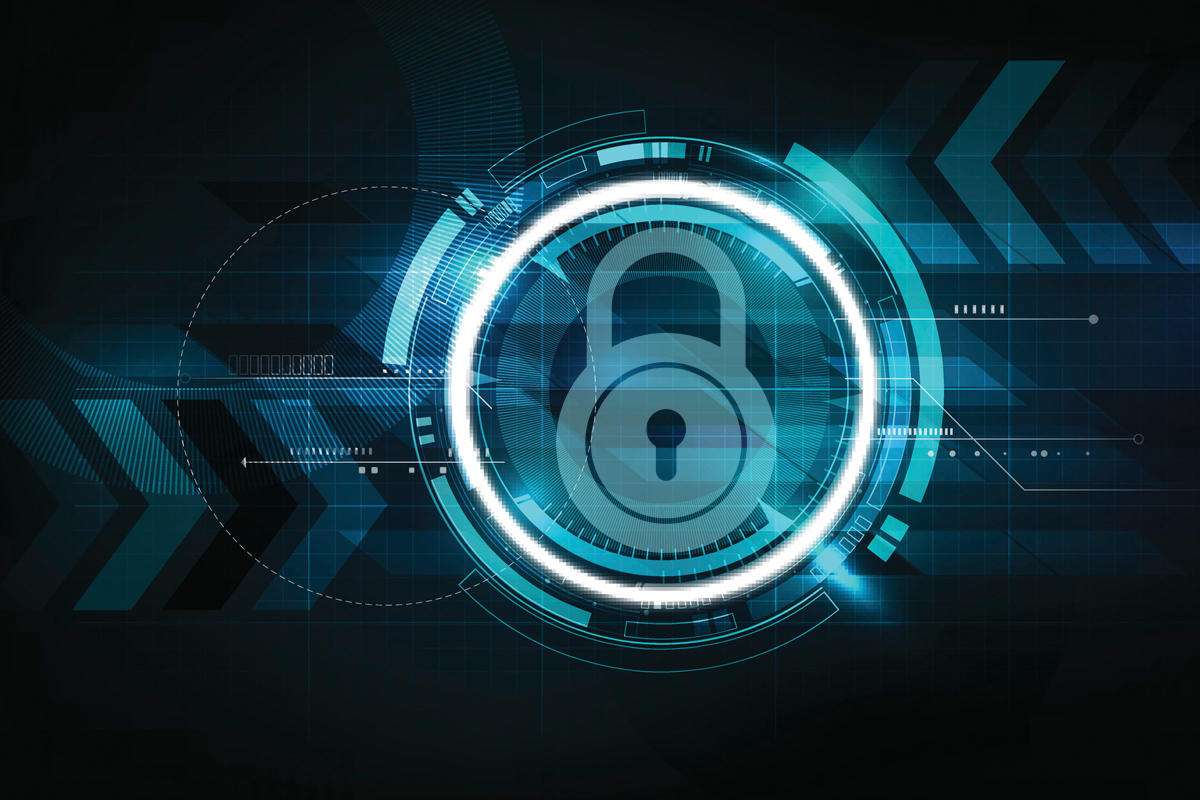 Our Security Services at a Glance
Computer security, cybersecurity, or information technology security is the protection of computer systems and networks from the theft of or damage to their hardware, software, or electronic data, as well as from the disruption or misdirection of the services they provide. Let Technology Force secure your network.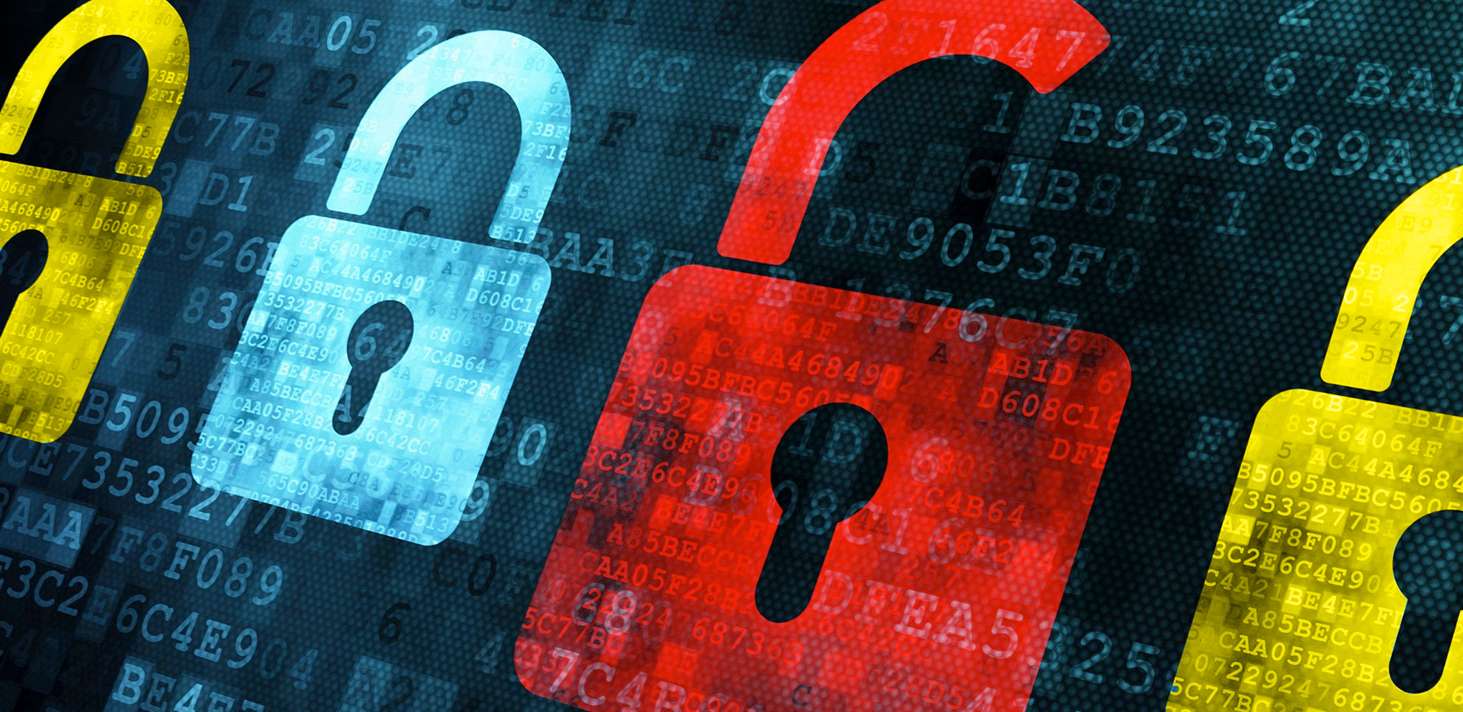 Security Audits
We perform Web Application, Wireless Network Security, and Internal Vulnerability Security Assessments. We also undertake penetration testing, including war dialing protection and rogue access point detection.
Protect – Online Backup
Protect – Online Backup provides you with remote backup to store, recover and protect your critical data whether it's on laptops, desktops or servers. Ideal for smaller businesses without IT staff. Includes restoration of any file, email, or other data.
Regulatory Compliance Audits
Some businesses, eg. the healthcare industry, face particular challenges ensuring their client data is protected. Technology Force can help you navigate GLBA, HIPAA, and HITECH assessments and prepare you for a positive audit experience.
Email Security
Email Security allows you to manage your email, controlling what comes in and knowing what goes out, reducing time wasted deleting and reading unwanted emails. Encrypt outgoing email automatically to secure your customers' data and comply with federal and state regulations. Ideal for financial, healthcare and other industries that transmit sensitive data.
We Take Care Of Your IT Needs. You Focus On Your Business
Protect your network and data 24/7
Comply with regulations for your industry
Use the latest, most effective and secure software without having to buy it
Scale up or scale down quickly, which is ideal for companies with seasonal components
Own less hardware and reduce costs associated with maintenance, cooling and replacement
Get high quality services and support from Technology Force's experts
Contact Us