Trust Technology Force For Your Purchasing & Technical Support Needs
HARDWARE CONSULTING
& TECHNICAL SUPPORT
Choose Technology Force As Your Tech Provider
Computers and networks are constantly changing—increasing power and speed, upgrading capacity, and introducing new technologies. Technology Force can help you purchase equipment appropriate to your needs, train you how to use it, stay on top of needed hardware and software patches, and be on call for technical support whenever you need it.
Our Hardware Consulting & Technical Support at a Glance
Time to upgrade your network? Technology Force can guide you through the purchasing process and ensure that the equipment you buy is always up-to-date and working smoothly.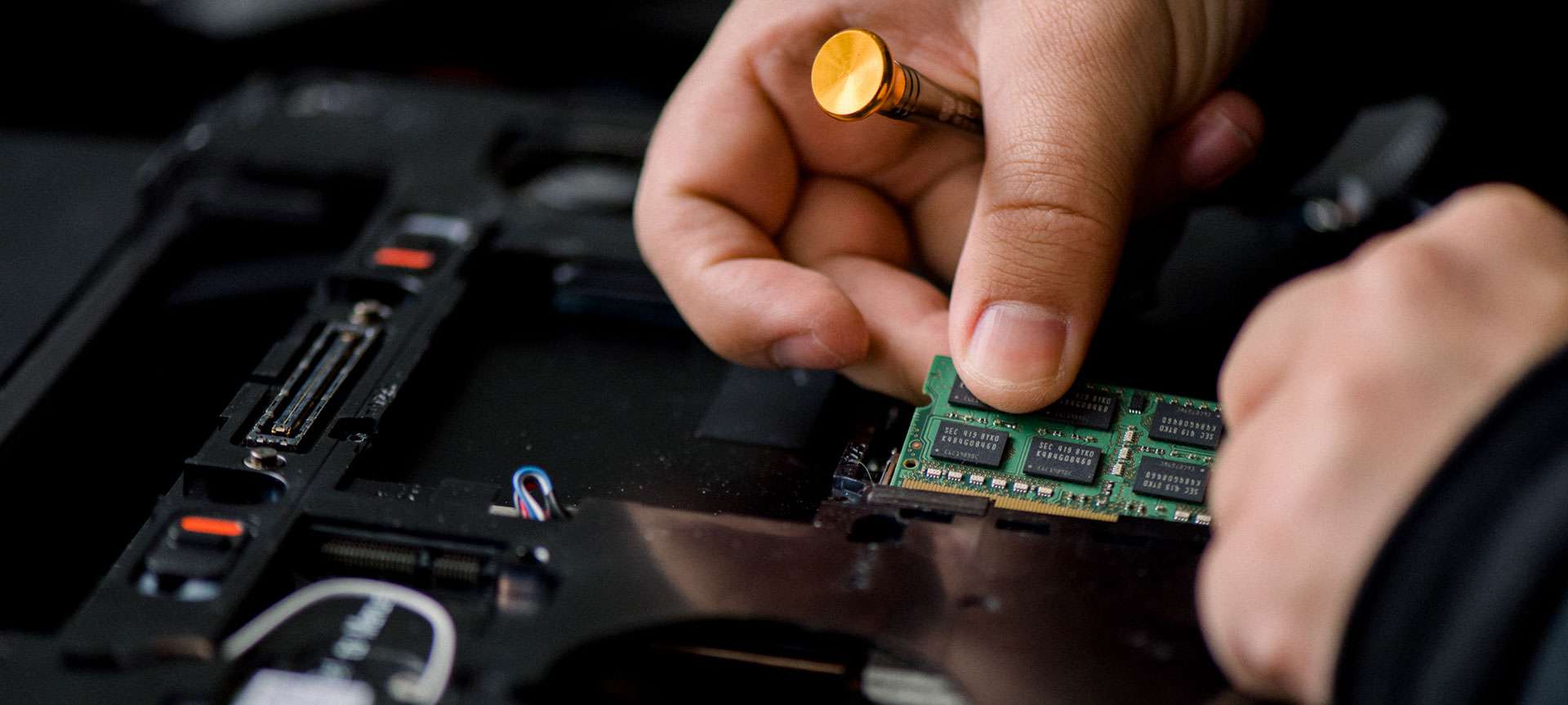 Strategic Consulting
Strategic Consulting leverages technology to improve your overall business operations by cutting costs and increasing productivity with the most complete solutions for technology planning & operations, network infrastructure, technical architecture, and design & development.
Product Acquisition
Technology Force, as an authorized dealer for major hardware and software manufacturers, provides you with competitive prices and speedy service to make sure your technology product needs are always met.
Technology Assessments
Assessments provide direction on IT planning, allowing for a customized and documented technical plan designed to meet your company's strategic needs with detailed, prioritized recommendations. Technology Force offers a variety of evaluation services including network, backup, storage, and software assessments.
Solutions That Fit
Our industry expertise is invaluable in anticipating and identifying needs and recommending solutions that support your business goals. Our solutions are always a perfect fit.
We Take Care Of Your IT Needs. You Focus On Your Business
Protect your network and data 24/7
Comply with regulations for your industry
Use the latest, most effective and secure software without having to buy it
Scale up or scale down quickly, which is ideal for companies with seasonal components
Own less hardware and reduce costs associated with maintenance, cooling and replacement
Get high quality services and support from Technology Force's experts
Contact Us