Cloud Solutions: As Small As You Need. As Big As You Need
CLOUD SERVICES, STORAGE
& BACKUP SOLUTIONS
What We Do
For over 20 years, Technology Force has delivered cost effective, professional grade IT consulting and services to businesses of all sizes. Running your business from the Cloud ensures your software is always up-to-date, keeps your data safe and accessible, and allows remote team members to collaborate with ease. And, as your business grows, the Cloud grows with it.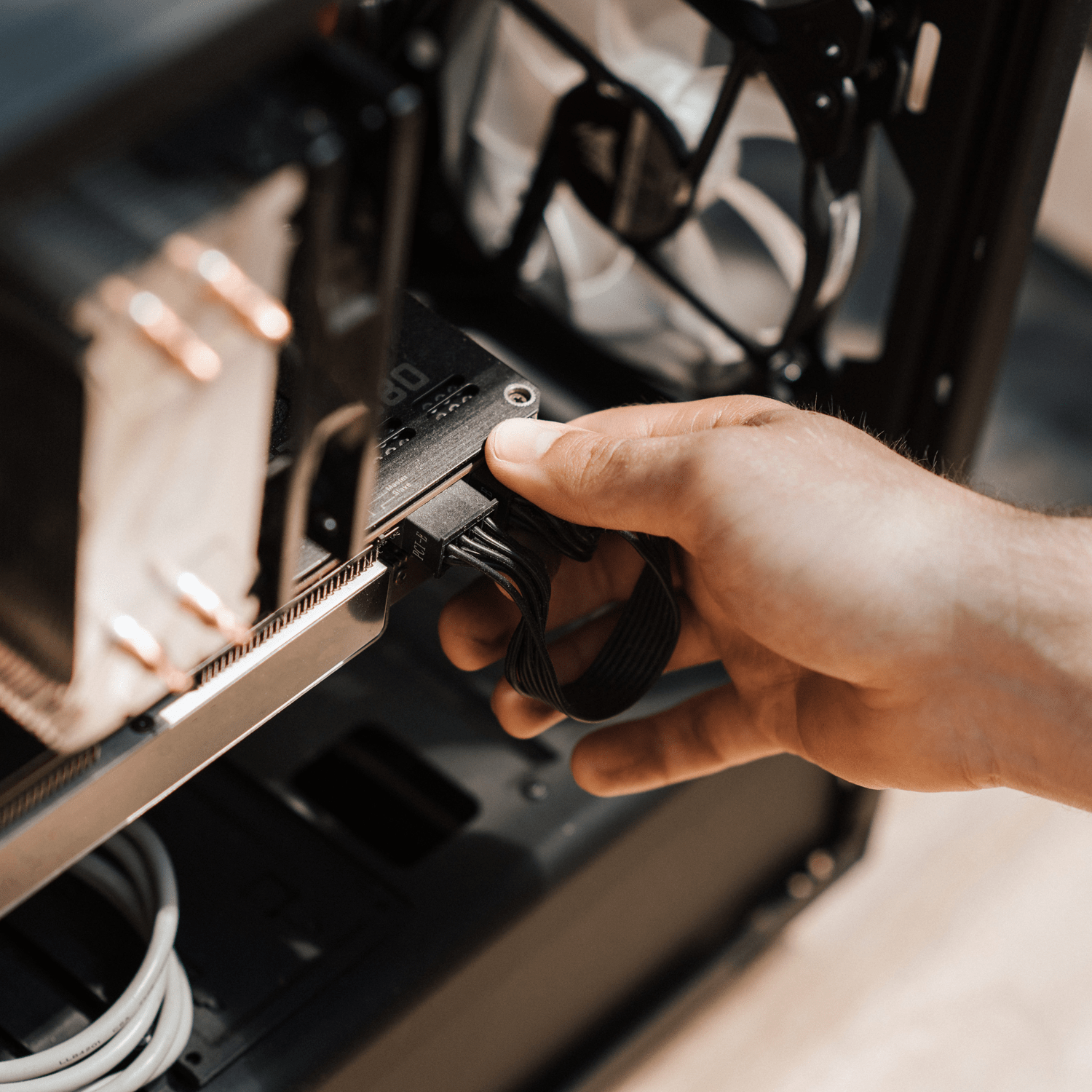 Our Cloud Services at a Glance
From software to storage, learn how your business can harness the efficiency of the Cloud and hybrid Cloud solutions.
Office 365
Office 365 brings together SharePoint, Exchange, Lync, and Office in the Cloud. Software is always-up-to-date and accessible from the office, remotely, and when you're on the road.
Protect – Online Backup
Protect – Online Backup provides you with remote backup to store, recover and protect your critical data whether it's on laptops, desktops or servers. Ideal for smaller businesses without IT staff. Includes restoration of any file, email, or other data.
Essential Technology Bundle
The Essential Technology Bundle powered by the Intel Hybrid Cloud Platform is an innovative subscription-based model for providing locally hosted, remotely managed server software on a pay-as-you-go basis.
Email Security
Email Security allows you to manage your email, controlling what comes in and knowing what goes out, reducing time wasted deleting and reading unwanted emails. Encrypt outgoing email automatically to secure your customers' data and comply with federal and state regulations. Ideal for financial, healthcare and other industries that transmit sensitive data.
We Take Care Of Your IT Needs. You Focus On Your Business
Protect your network and data 24/7
Comply with regulations for your industry
Use the latest, most effective and secure software without having to buy it
Scale up or scale down quickly, which is ideal for companies with seasonal components
Own less hardware and reduce costs associated with maintenance, cooling and replacement
Get high quality services and support from Technology Force's experts
Contact Us