Technology Force Offers 24/7 Data Center Hardware Support
DATA CENTER
HARDWARE SUPPORT
We Have Your Network's
Back Around The Clock
The core of Technology Force's business is third party hardware support for data centers. Based in Southern California and the Twin Cities Metro area of Minnesota, Technology Force has engineers available 24/7 to perform onsite hardware maintenance in your data center. We can also remotely troubleshoot and repair many issues.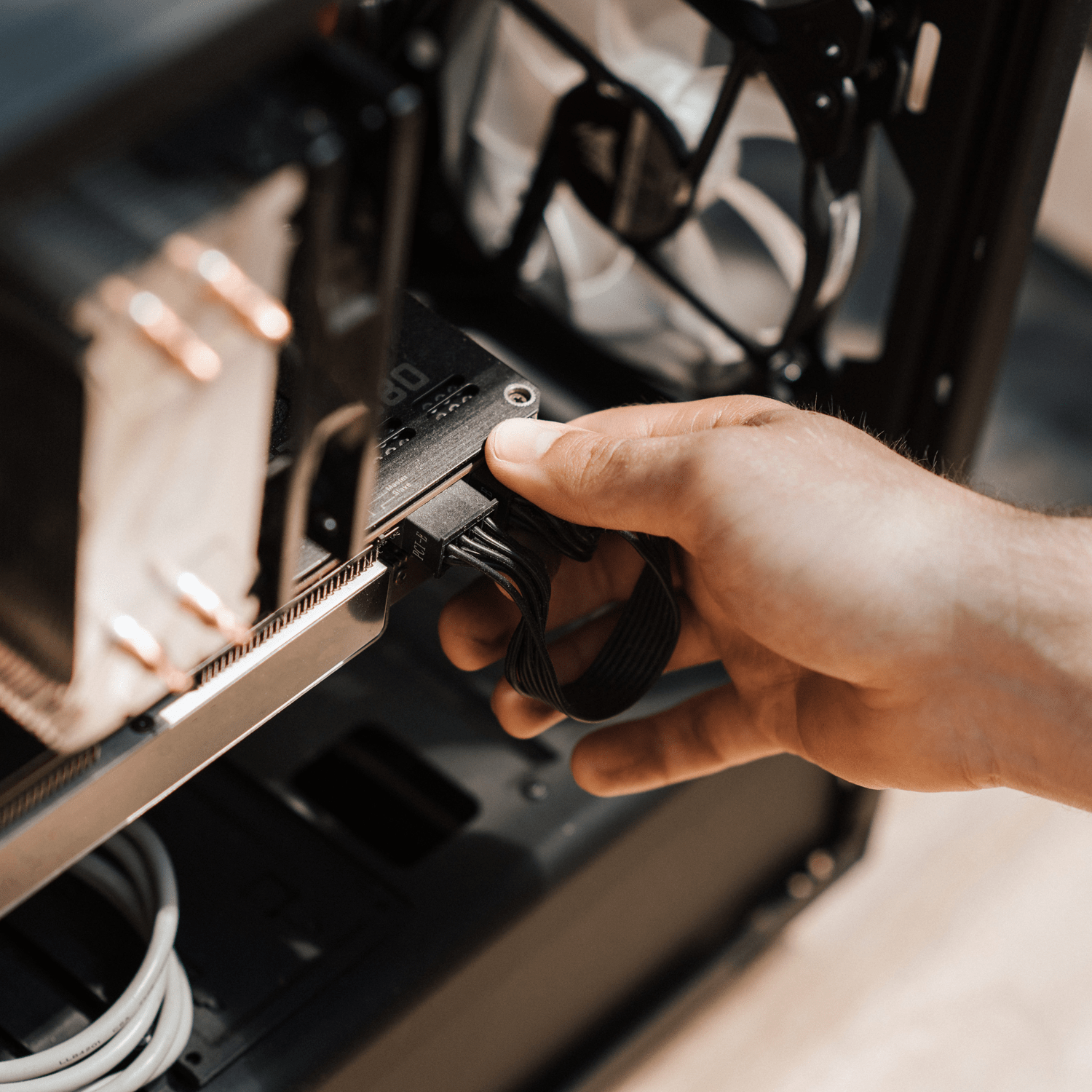 Our Data Center Support Services at a Glance
Technology Force is a third party IT maintenance provider offering data center infrastructure services including unlimited storage, fast servers, seamless networking systems, and networked printers.
We support our clients' data center infrastructure so they can operate 24/7/365 without any interruptions to their business.
Our Data Centers
Technology Force offers scalable server power and storage to clients of all sizes. Let us maintain your network in our data centers. We take care of all hardware upgrades, software patches, and monitor your network 24/7, so you can focus on your business.
Storage & Backup
Our scalable servers allow you to store as much data as you want. Remotely backing up your office data is the safest and most effective way to to store, recover, and protect your critical data on laptops, desktops, and servers. Restoration of any file, email, or other data is simple. Redundant backups in different locations guarantee you will never lose data.
Migration Services
Whether you're moving your whole office or business network, or just wanting your beloved PC setup to get from your old to new home, Tech Forces migration services take the headache and worry out of the process.
Essential Technology Bundle
It's not just about secure data storage. Make a solid software plan that keeps all of your organization's software up-to-date. The Essential Technology Bundle, powered by the Intel Hybrid Cloud Platform, is an innovative subscription-based model for providing locally-hosted, remotely-managed server software on a pay-as-you-go basis.
Email & Computer Security
Email Security allows you to manage your email, controlling what comes in and knowing what goes out, reducing time wasted deleting and reading unwanted emails. Encrypt outgoing email automatically to secure your customers' data and comply with federal and state regulations. Ideal for financial, healthcare and other industries that transmit sensitive data. With Technology Force's virus protection for your computer hardware, the chances of successful malware or hacking attempts are slim.
We Take Care Of Your IT Needs. You Focus On Your Business
Protect your network and data 24/7
Comply with regulations for your industry
Use the latest, most effective and secure software without having to buy it
Scale up or scale down quickly, which is ideal for companies with seasonal components
Own less hardware and reduce costs associated with maintenance, cooling and replacement
Get high quality services and support from Technology Force's experts
Contact Us